Competition
The event will take place at Cluj Arena from 19 to 20 June 2021, in accordance with the applicable Competition, Advertising, Doping and other relevant Rules and Regulations of the World Athletics and the relevant European Athletics Competition Regulations available at https://www.european-athletics.org/european-athletics/competition-regulations/. Moreover a comprehensive medical clearance and sanitary protocol was established for the event and the violation of these rules and procedures may result in the revocation of the accreditation and prohibition of participation in the Event.
Learn more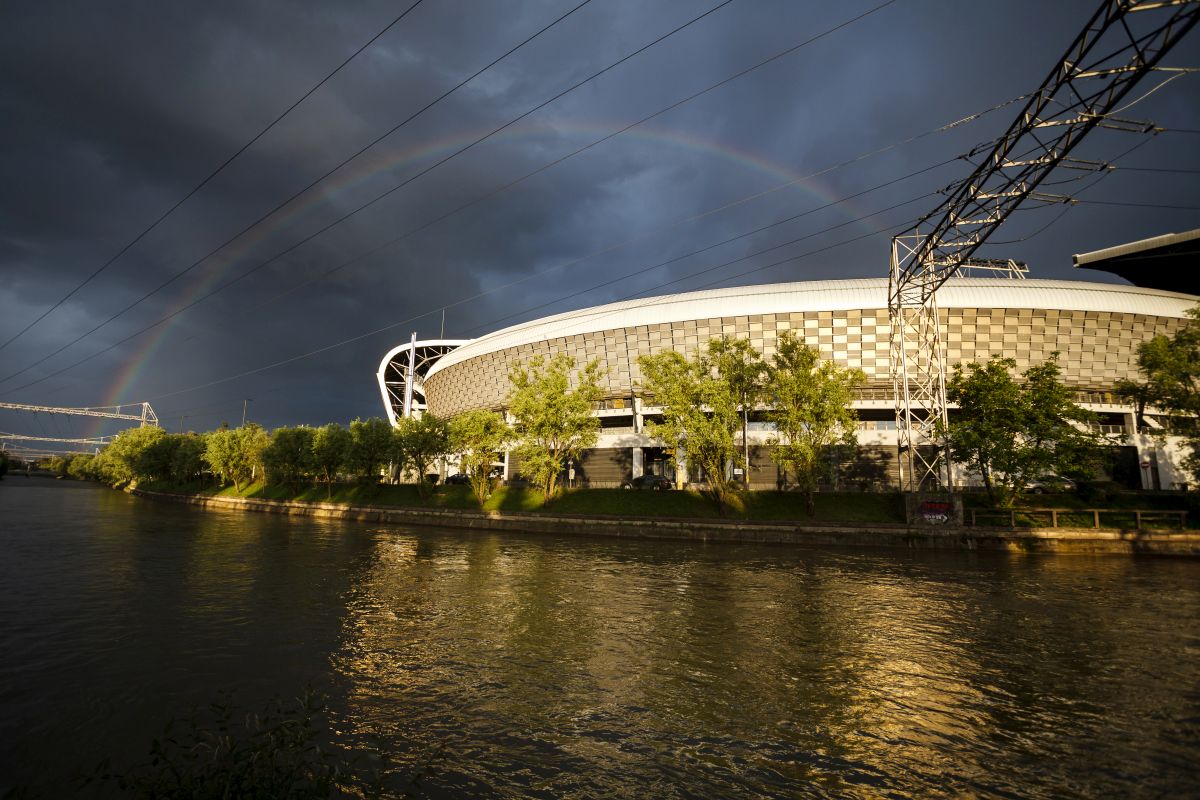 ---
Transportation
The official airport is Avram Iancu Cluj International Airport, and it is located at 10 km from the venue. The LOC will provide adequate welcome services there.
Transportation between the team hotels and the various venues, including official and social functions, will also be guaranteed by the LOC shuttle service.
More info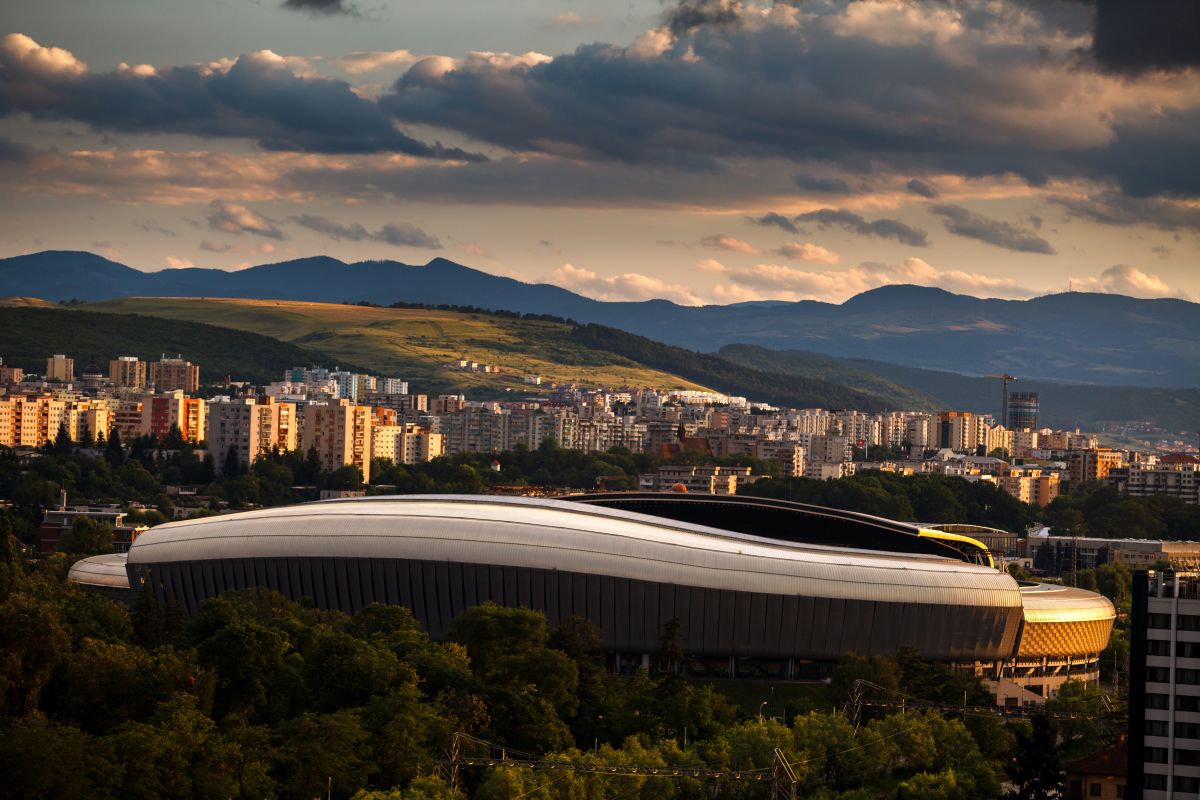 ---
Accommodation
The LOC has made accommodation arrangements for team members in 6 hotels of similar standard.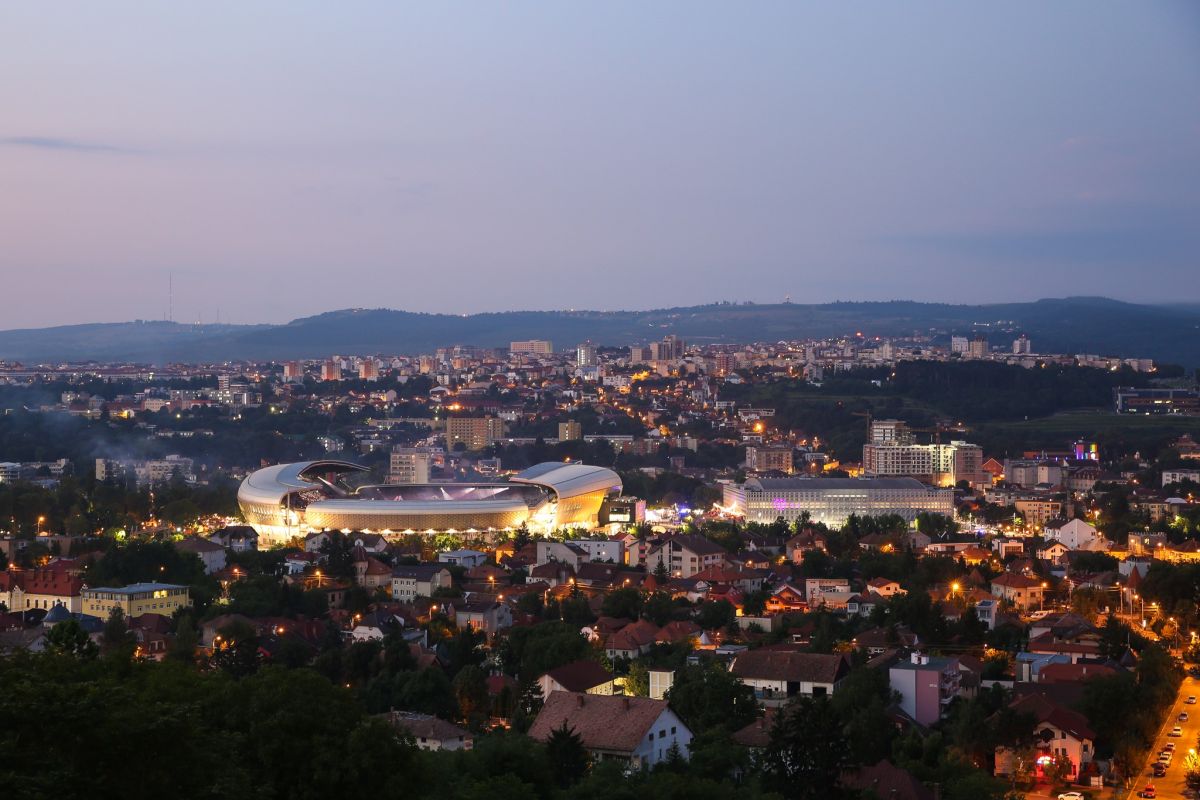 More info
---
Commercial affiliates