Welcome Message from the President of
European Athletics
I am very pleased to welcome everyone to the third edition of the European Athletics U18 Championships, not least because it has been four years since we were last able to stage a championship for this age group.
I would like to congratulate the Israeli Athletics Association for its imagination and initiative in bringing these championships to this wonderful country and I can say with great confidence that these championships should fulfil their promise of being a memorable affair and a milestone in the history of European Athletics.
The Israeli Athletics Association was awarded these championships at the European Athletics Council meeting in November 2019 and, despite the intervention of the pandemic, since then European Athletics staff and technical officials have witnessed preparations progressing professionally and efficiently and been hugely impressed.
The European Athletics U18 Championships bring together the continent's top athletes in this age group and it is worth noting that a number of the winners from the last edition in 2018, which were held in the Hungarian city of Győr, are already making an impact in senior international competition.
Great Britain's Keely Hodgkinson and Ukraine's Yaroslava Mahuchikh both set impressive championship bests in the 800m and high jump four years ago and have quickly proved themselves to be formidable competitors in the senior ranks despite their youth, their prodigious talent demonstrated by them winning medals in their specialist events at last summer's Olympic Games in Tokyo.

I would not be surprised if one or two winners here are medallists at the Rome 2024 European Athletics Championships and I would expect many more to be on the podium of major championships a little further into the future.
With that in mind as a closing thought, I would like to wish everyone an enjoyable and memorable four days of competition.
I would also like to offer a heartfelt thank you on behalf of European Athletics to the Israeli Athletics Association, the Jerusalem 2022 Local Organising Committee, the city of Jerusalem, the other host institutions and partners as well as all the officials and volunteers.
Dobromir Karamarinov
European Athletics President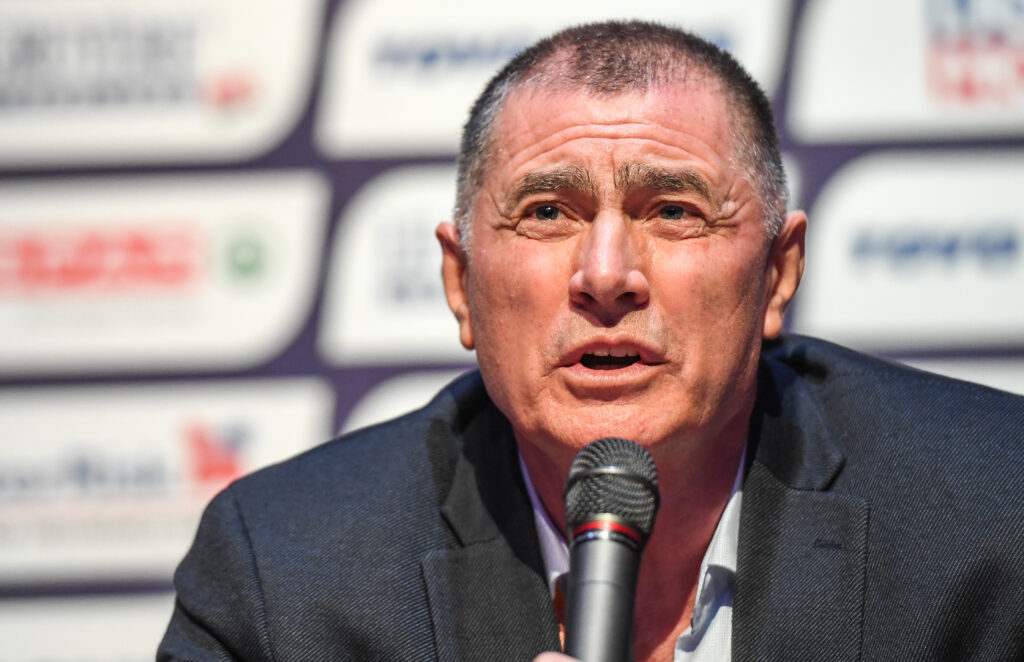 Dobromir Karamarinov
European Athletics President
Welcome Message from the President of the Israel Athletics Association
To all the friends of the Israel Athletics Association
It is with great honor that we invite you to attend the European Athletics U18 Championships in July 2022. Jerusalem is the set venue, a place where past and future merge into one of the greatest cities of all time.
History is the story of Israel, of Jerusalem, and now we can say that yet another milestone of history is being made. This will be the first European Athletics Championship to be held in Israel and as in our National Anthem's name "Hatikva" (Hope), we too hope that this will be the first of many future European Athletics Championships to be held in our land.
I would like to personally thank the Jerusalem Municipality, their staff, and administrators for their support and resources, the European Athletics Executive Board for approving Israel as the venue for this prestigious event, and for supporting us with a team of experts to make this event one to be remembered forever. The LOC and the staff of Israel Athletics will be leading the charge in creating an atmosphere of competitiveness, friendship, and family for all the athletes and members of our friends from the European Member Federations attending the Championships.
So please accept my sincere invitation and join us on a journey of the past, present, and future as we all rise to the incredible experience of watching the future Olympians, World Champions and European Champions compete in the city of David, Jerusalem.
Ami Baran
President
Israel Athletics Association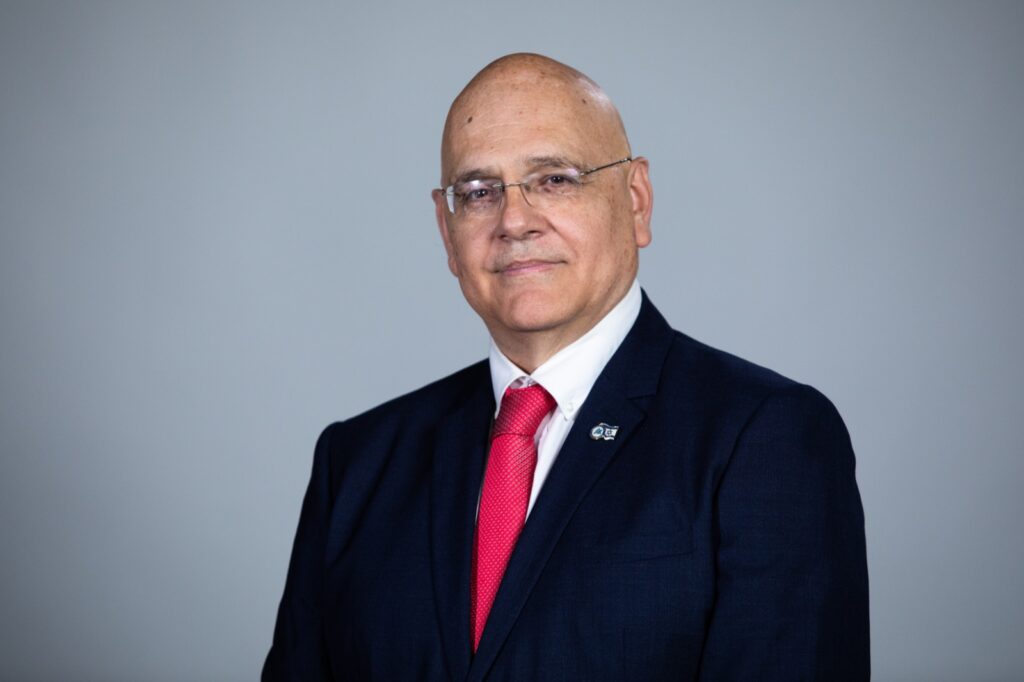 Ami Baran
President
Israel Athletics Association
Welcome Message from the Mayor of Jerusalem
Dear athletes and championship attendees,
The city of Jerusalem is proud and excited to host the third Under 18 European Athletics Championships – an intense competition that shall resume after four years of being absent.
The four days of the championships constitute an essential opportunity to bring together the continent's top athletes in this age group for a wide range of competitions.
We all expect, without a doubt, a rich and diverse sporting experience, which will allow the many athletic enthusiasts to get up close and personal with the promising European athletes of the future and enjoy a quality and fascinating sports display.
I would like to wish you all great pleasure and success in realizing your abilities in this year's championships to you, the young athletes of Europe.
Thank you to the Israel Athletics Association for promoting the idea of holding the championships in Jerusalem.
We promise to do everything to make this sporting celebration an unforgettable event for all its participants and spectators.
You are welcome to enjoy everything that Jerusalem has to offer its guests – I am sure that a unique and exciting experience awaits you all.
Welcome to Jerusalem!
Regards,
Moshe Leon
Mayor of Jerusalem.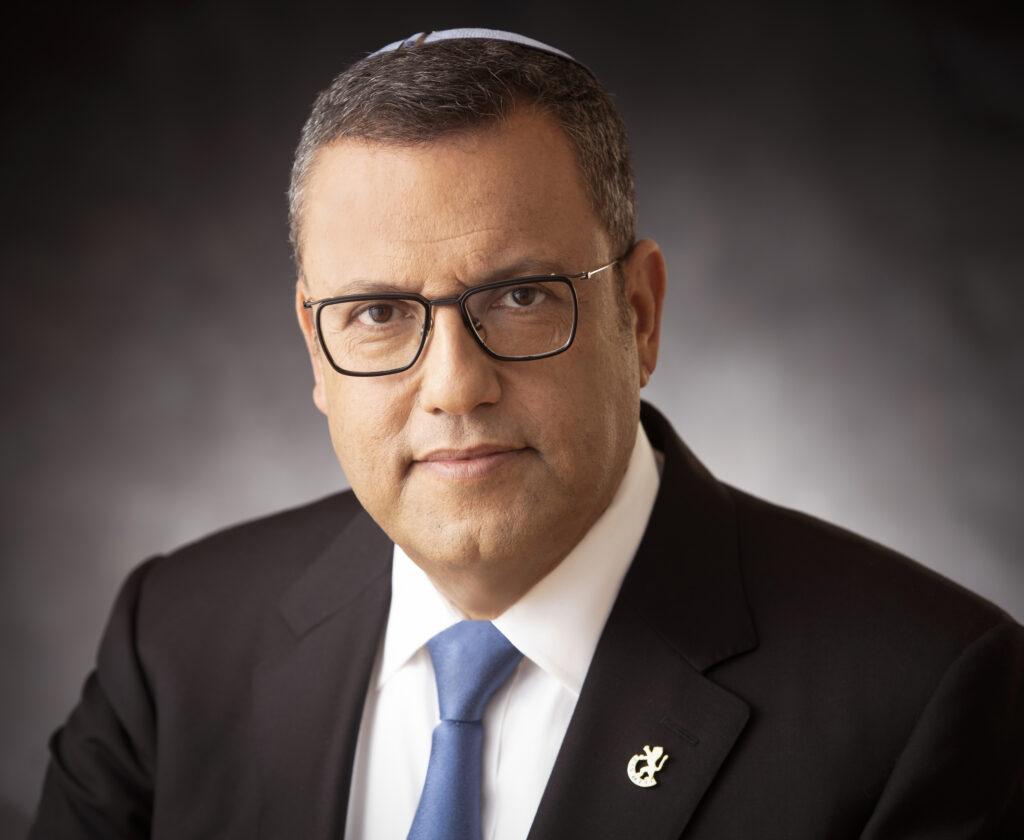 Moshe Leon
Mayor of Jerusalem